Welcome to Board Game Caddie!
Board Game Caddie is an online tool designed to help you decide which board game to play. All you need to use the Caddie is a BoardGameGeek.com account with an up to date collection list!
You can filter your collection by the number of players, rating and play time. And if you still can't decide? Just hit the "Roll the dice" button and the Caddie will select a game for you!
Don't forget to bookmark the Board Game Caddie for your next game night and follow us on Facebook, Twitter and Instagram for news and updates!
Enter your BoardGameGeek.com username below and hit the button to retrieve your collection.

ROLL THE DICE X
You are currently viewing a cached version of your collection last updated on . BoardGame Caddie will continue to attempt to retrieve your most recent collection in the background. Once your collection has been retrieved this icon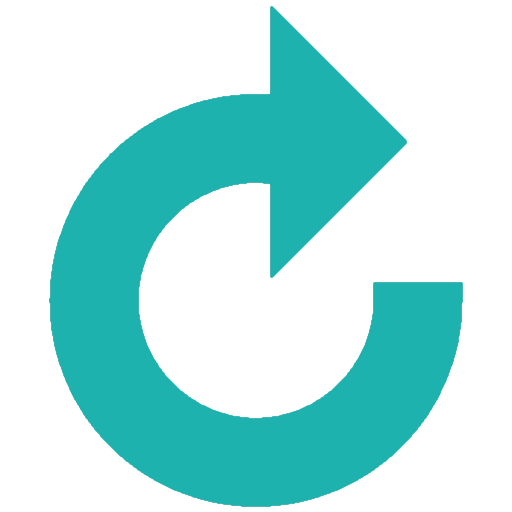 will appear in the header bar of your collection. Simply click the icon to update! (WARNING: This will clear all filters and sorting)
games found